Valentine BERQUET
Associate
Since joining LAMARTINE CONSEIL in 2019, Valentine is developing expertise in business transfers, the restructuring of groups of companies, supporting managers and advising financial investors on acquiring stakes in companies or on LBO or growth capital transactions in particular.
Expertise
Private Equity
Mergers & Acquisitions
Corporate Law
Training
Master 2 degree in Business Law – Paris Panthéon-Sorbonne University
LL.M. in International Business Law of Sorbonne-Assas International Law School – Singapore
RECENT REFERENCES
Our references speak for us! Whatever your sector of activity, our teams will provide you with appropriate legal, tax and social expertise, at the forefront of best practices in terms of corporate finance and business transfer transactions.
Meritis opens its capital to iXO Private Equity and Société Générale Capital Partenaires
Lamartine Conseil, legal advisor of the 2 co-founders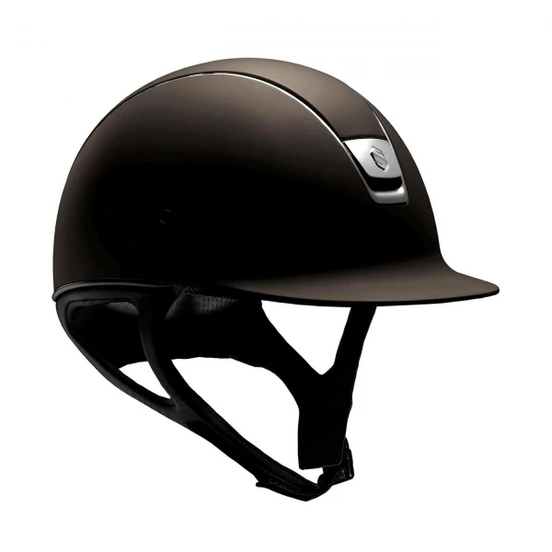 Samshield opens its capital to Initiative & Finance
Lamartine Conseil, legal advisor of the investors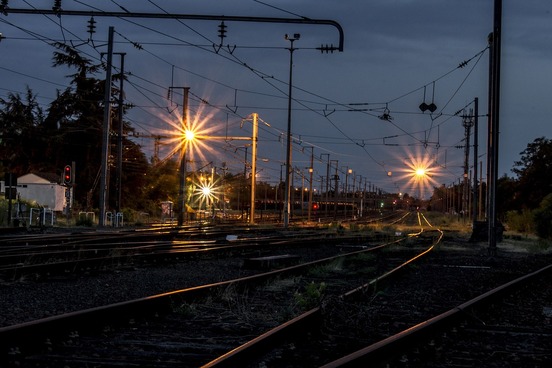 Rail Industries reorganises its capital with Innovafonds
Lamartine Conseil, legal advisor of the investor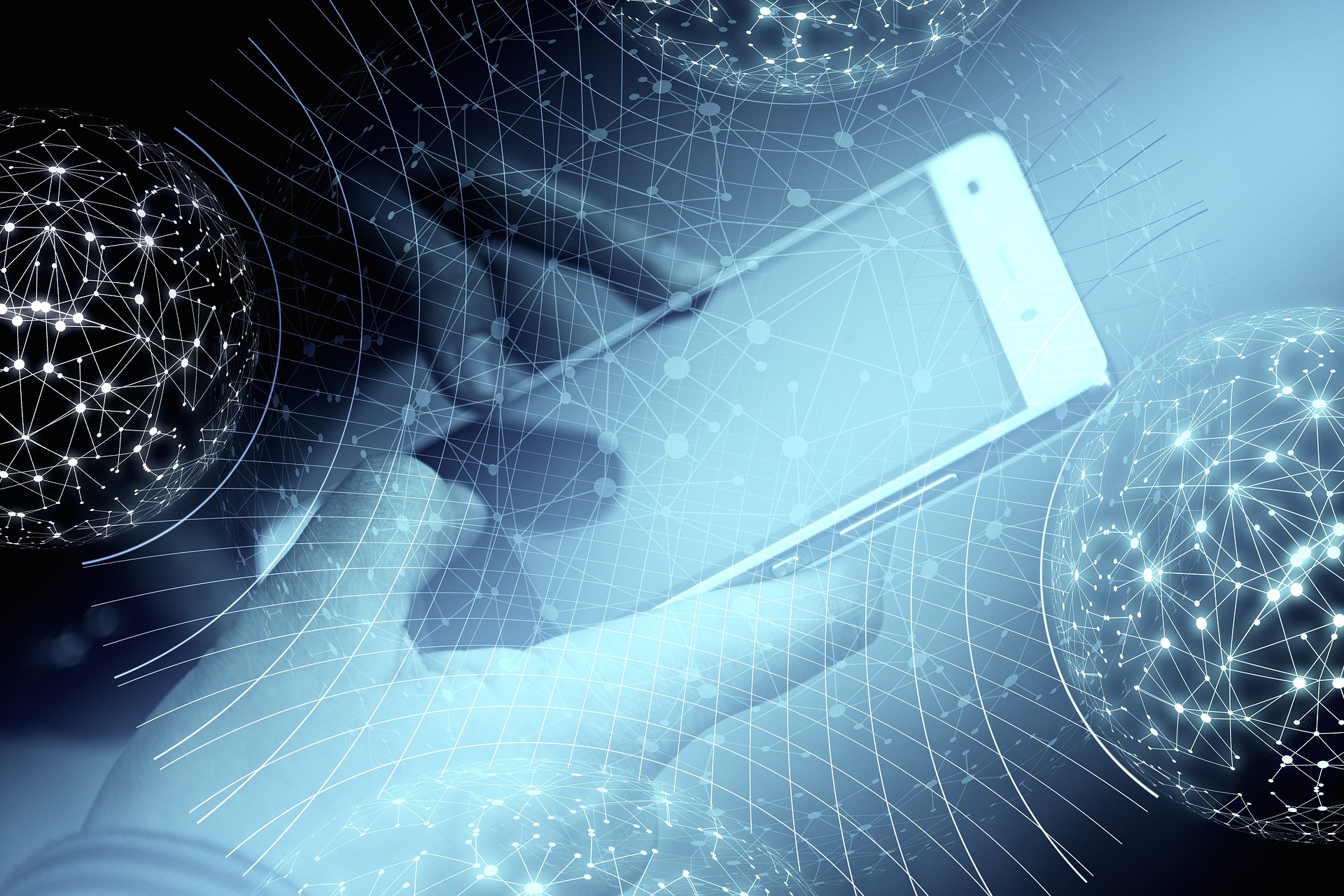 Re-Sources Capital and Paluel-Marmont Capital acquire a stake in Tapnation
Lamartine Conseil, legal advisor of the investors