Since it was founded in 2003, LAMARTINE CONSEIL has advised an ever-growing number of Private Equity players and managers heading French and international SMEs or mid-sized companies, thanks to its pragmatic business approach and cross-disciplinary legal practice. In addition to our long-standing expertise in Private Equity and Mergers & Acquisitions, we have developed complementary expertise in all areas of Business law.
CONTRACTS, DISTRIBUTION, COMPETITION
INTELLECTUAL AND DIGITAL PROPERTY
BUSINESS LITIGATION, MEDIATION, ARBITRATION
PRIVATE EQUITY
As a leading player in this field for many years, our team advises investment funds, SMEs and mid-sized companies, innovative companies and managers and/or founders on their private equity transactions.
Our support covers the main legal, labour law and tax aspects of private equity transactions (minority or majority investors):
LBO (LBOs, OBOs, MBOs, MBIs, etc.);
growth capital;
venture capital, particularly in the new technologies and biotech sectors; and
turnaround capital transactions.
Thanks to our collaborative, cross-disciplinary approach to the law, our team is regularly involved in:
acquisition and/or disposal audits;
legal and tax engineering for investment and fund-raising packages;
drafting and negotiating contractual documentation;
setting up profit-sharing schemes, in particular management packages, for managers, key executives and employees in general;
monitoring post-closing transactions (group management, restructuring, external growth, etc.); and
pre-litigation advice in the event of post-investment disputes.
Associated deals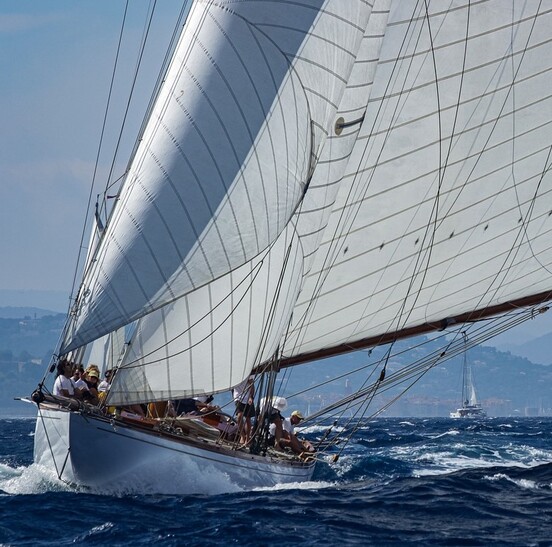 Wichard incorporates the Australian equipment manufacturer Ronstan
Lamartine Conseil, legal advisor of the management of Wichard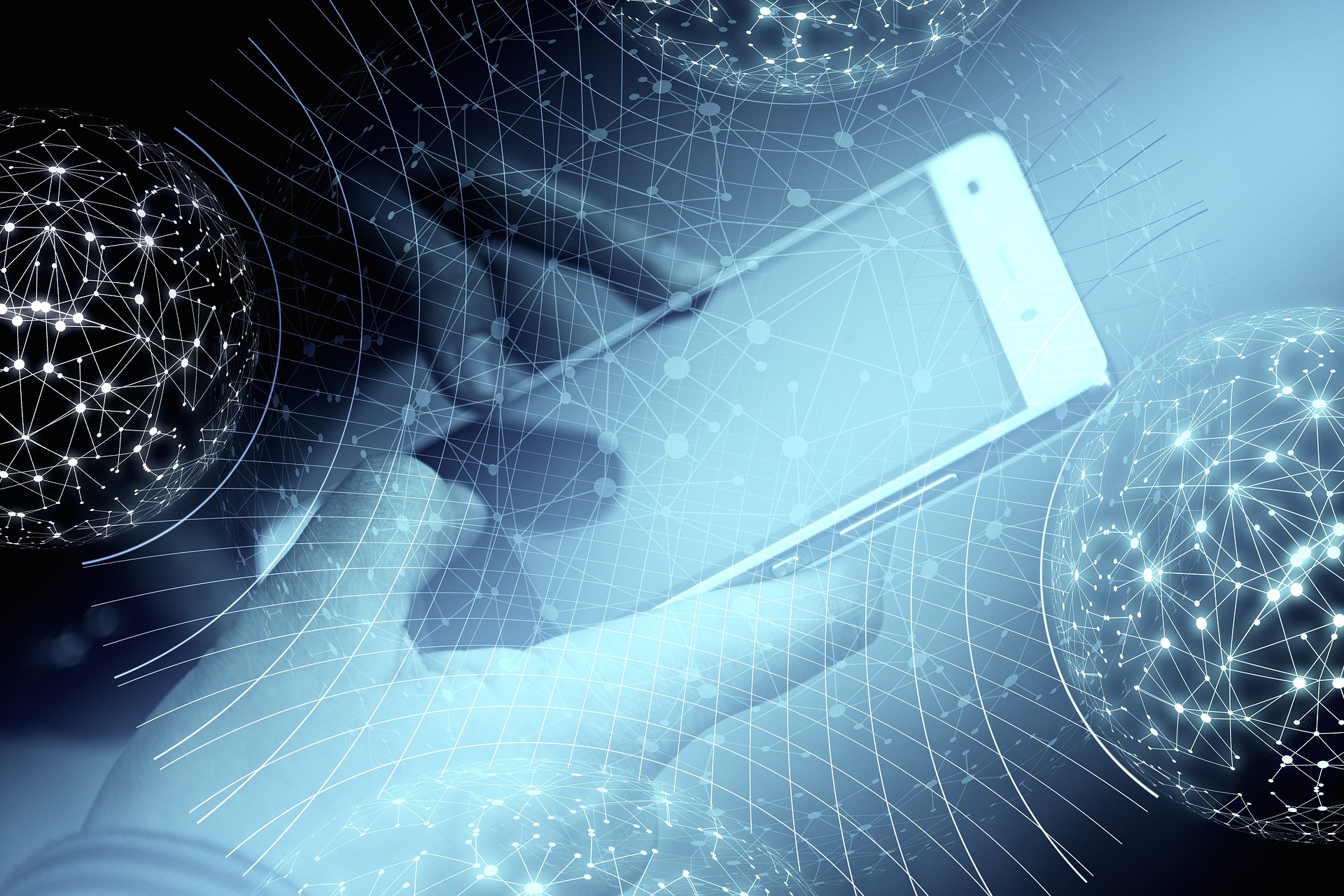 Solutys Group structures its shareholding around its founder and Naxicap Partners
Lamartine Conseil, legal advisor of the founder