Nadia DRIOUICH
Associate
Nadia joined LAMARTINE CONSEIL in 2021 as a lawyer in our corporate and transactions team. In this capacity, she assists and advises our clients in the areas of corporate law, both in their strategic transactions (private equity and mergers & acquisitions) and in their day-to-day management.
Expertise
Private Equity
Mergers & Acquisitions
Corporate Law
Training
Degree in Corporate Tax Law – Haute Ecole des Avocats Conseils
Master 2 degree in Business & Tax law / D.J.C.E. – Cergy-Pontoise University
RECENT REFERENCES
Our references speak for us! Whatever your sector of activity, our teams will provide you with appropriate legal, tax and social expertise, at the forefront of best practices in terms of corporate finance and business transfer transactions.
Milestone Advisory raises funds from 9 Capital Management
Lamartine Conseil, global legal advisor of the transaction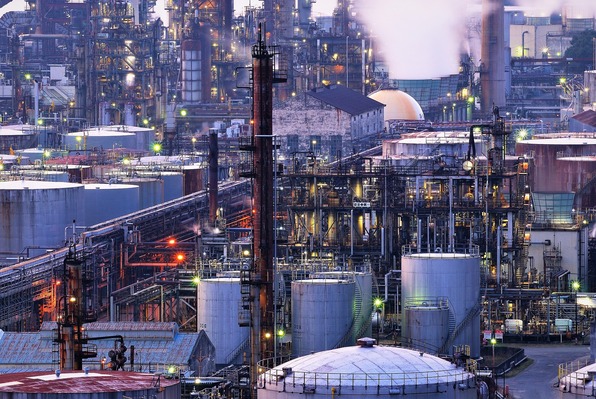 Recomposition of the Onis group's capital with Axio
Lamartine Conseil, legal advisor of the investor