Marie-Hélène PERIN
Associate
Since joining LAMARTINE CONSEIL in 2023, Marie-Hélène's work focuses on corporate law and, more specifically, business transfers, in particular assisting managers and/or financial investors with M&A or LBO transactions and the acquisition of majority or minority stakes in companies.
Expertise
Private Equity
Mergers & Acquisitions
Corporate Law
Training
Master 2 degree in Banking, Business, Finance and Securities Law – Paris-Saclay University
RECENT REFERENCES
Our references speak for us! Whatever your sector of activity, our teams will provide you with appropriate legal, tax and social expertise, at the forefront of best practices in terms of corporate finance and business transfer transactions.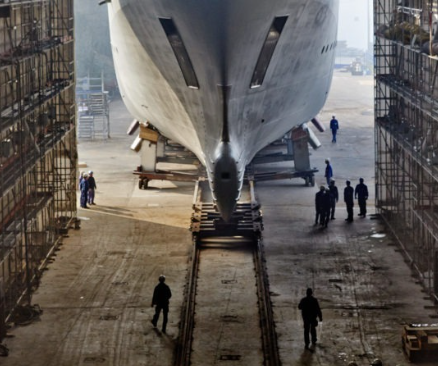 Piriou Group issues €17 million in Relance Bonds with Épopée Gestion
Lamartine Conseil, legal advisor of Piriou Group