Florian TRANCHECOSTE
Associate
Since joining LAMARTINE CONSEIL in 2023, Florian's work focuses on corporate law and, more specifically, business transfers, in particular assisting managers and/or financial investors with M&A or LBO transactions and the acquisition of majority or minority stakes in companies.
Expertise
Private Equity
Mergers & Acquisitions
Corporate Law
Training
Master 2 degree in Business & Tax Law – University of Aix-Marseille
Master of Laws (LL.M.) – City University of Hong Kong
RECENT REFERENCES
Our references speak for us! Whatever your sector of activity, our teams will provide you with appropriate legal, tax and social expertise, at the forefront of best practices in terms of corporate finance and business transfer transactions.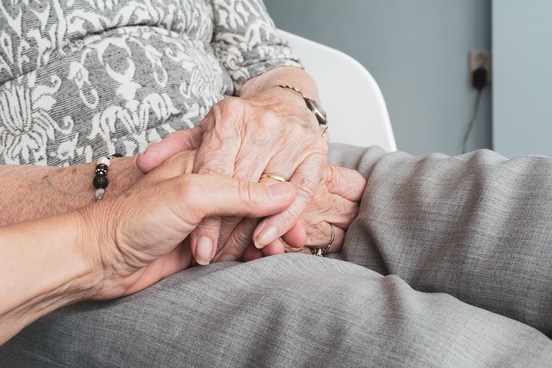 Stella Management Group takes over 4 senior residences from Korian Group
Lamartine Conseil, legal advisor of the sellers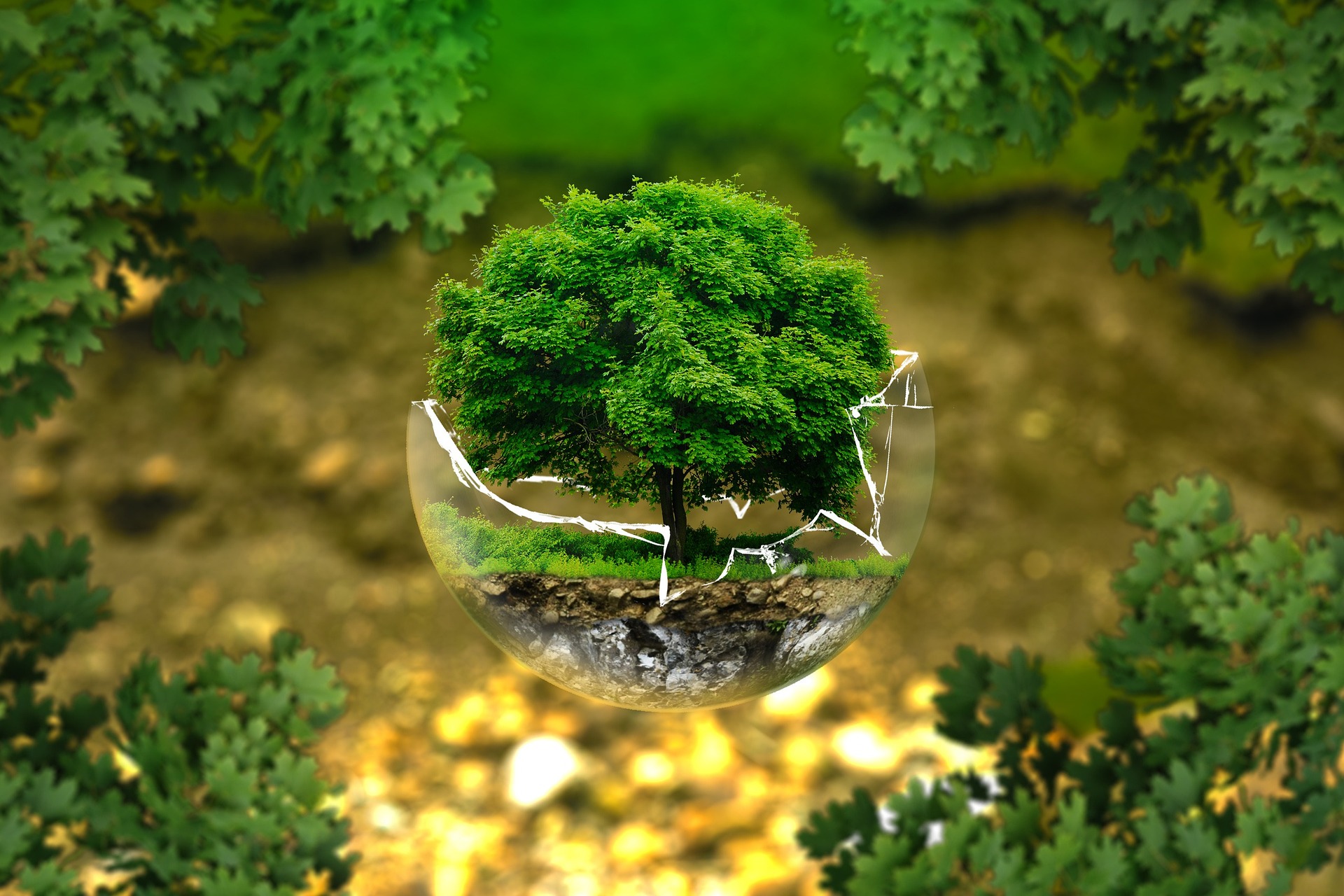 Capital increase for Silversun
Lamartine Conseil, legal advisor of the investors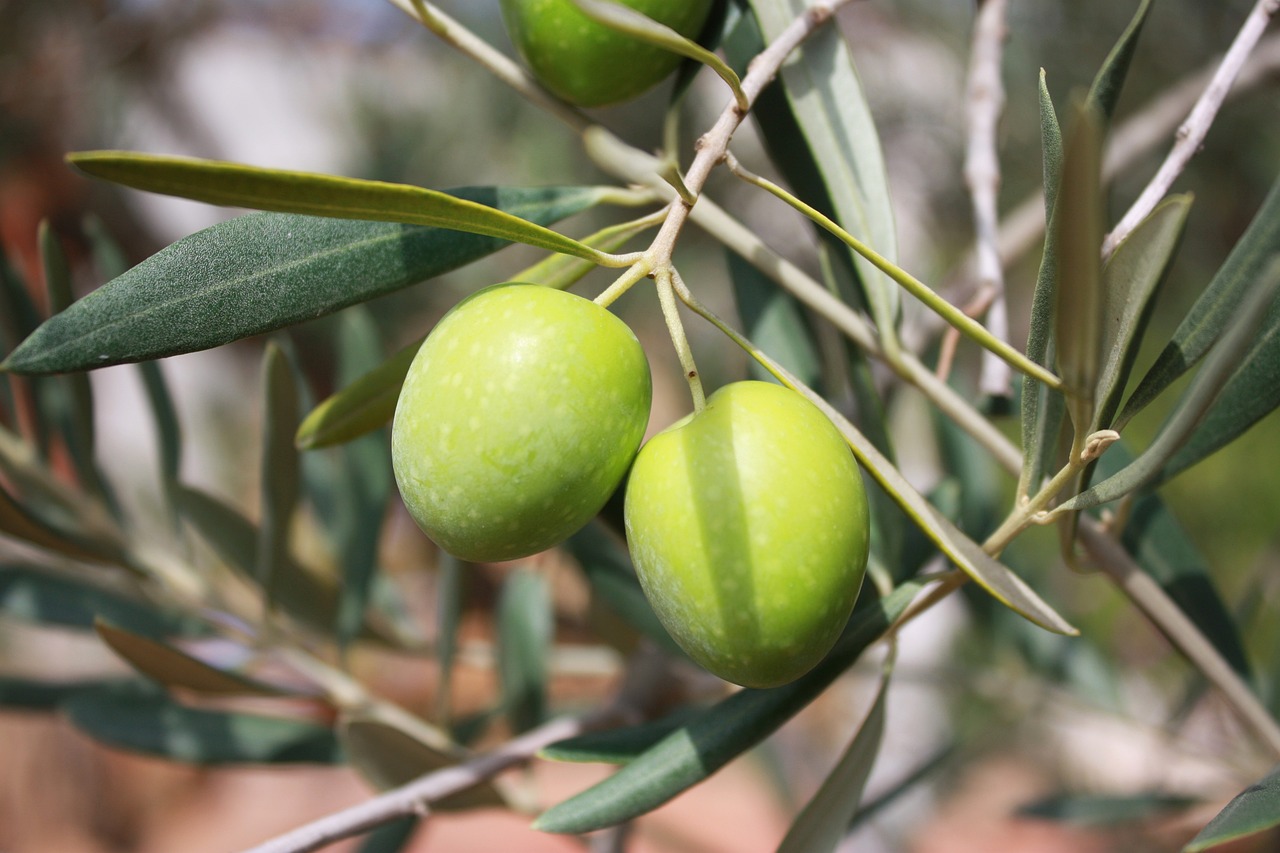 Smalt Capital invests €4,5m in Sophim
Lamartine Conseil, legal advisor of the investor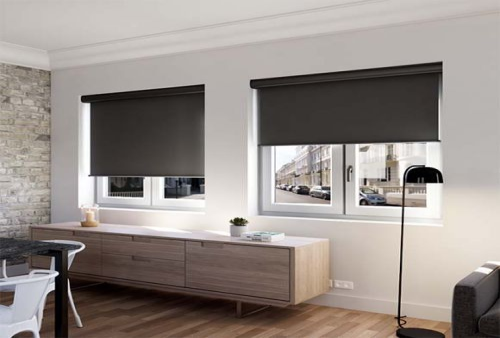 New transfer of Mariton Group's capital
Lamartine Conseil, legal advisor of the sellers