Céline RAPALE
Associate
Since joining LAMARTINE CONSEIL in 2019, Céline's work focuses on corporate law and, more specifically, business transfers, in particular assisting managers and/or financial investors with M&A or LBO transactions and the acquisition of majority or minority stakes in companies.
Expertise
Private Equity
Mergers & Acquisitions
Financing
Corporate Law
Training
Master degree in International Management law – EM Lyon Business School
Master 2 degree in Business law – University of Lille
RECENT REFERENCES
Our references speak for us! Whatever your sector of activity, our teams will provide you with appropriate legal, tax and social expertise, at the forefront of best practices in terms of corporate finance and business transfer transactions.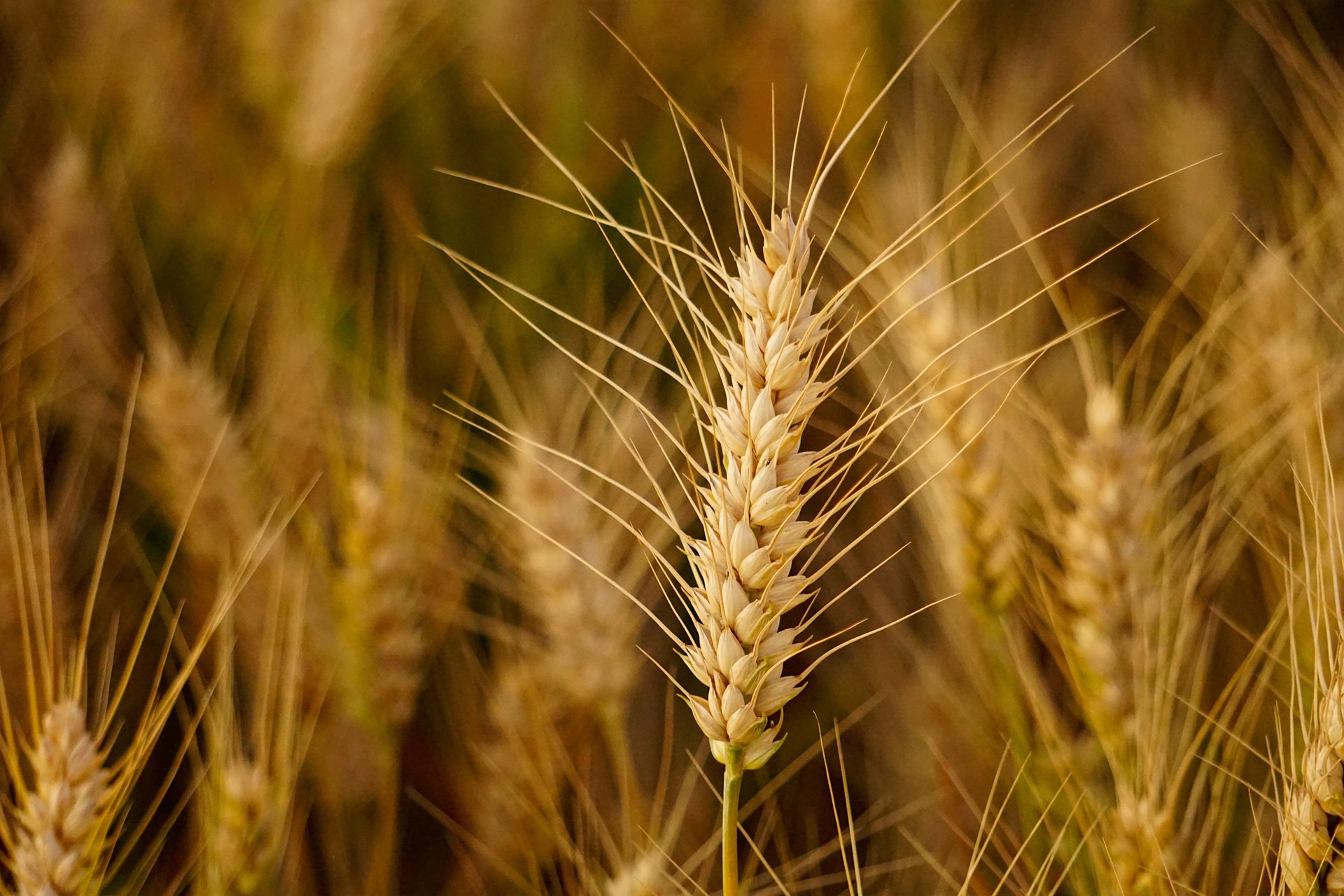 Baouw raises €2m
Lamartine Conseil, legal advisor of the company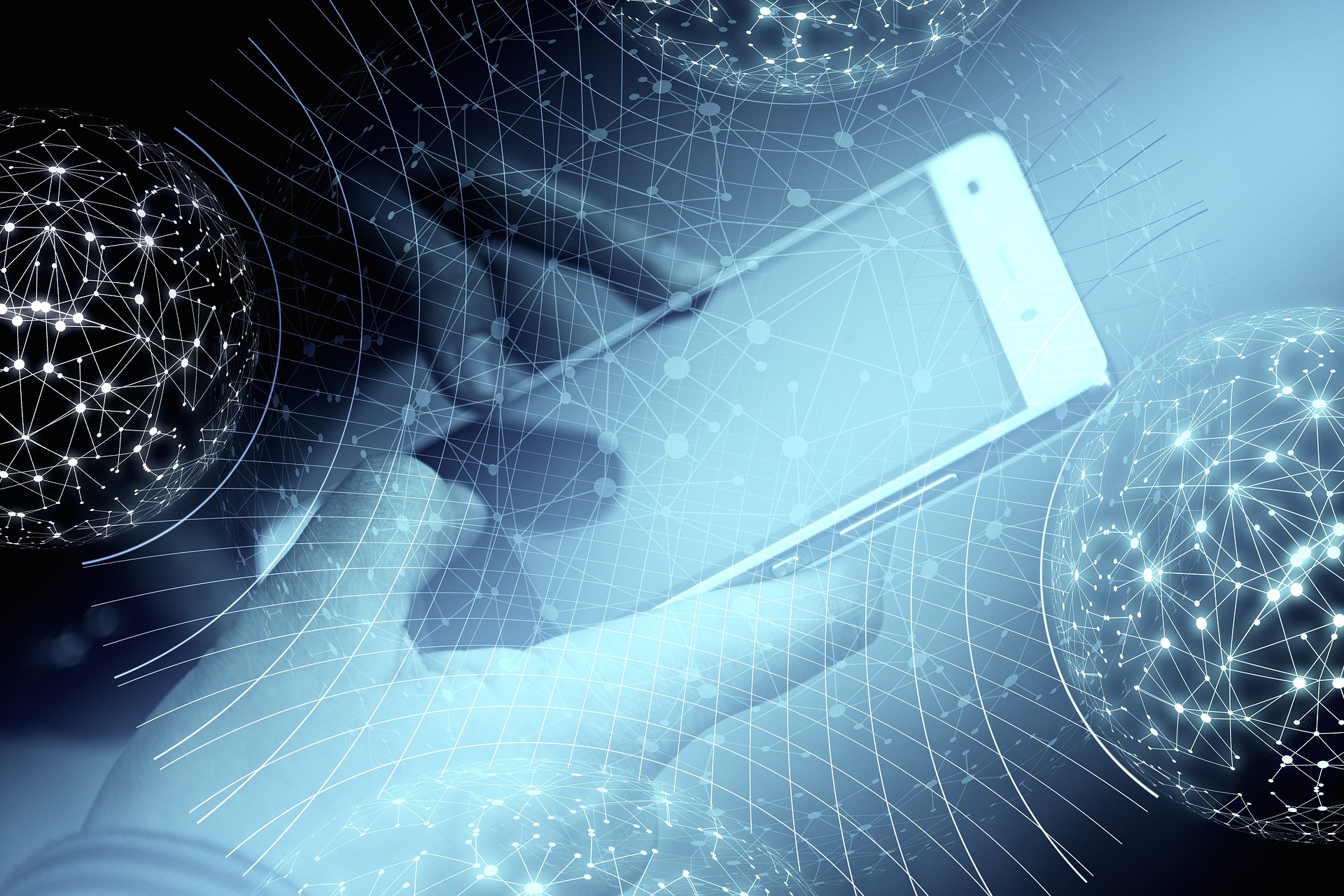 Azursoft joins Harris
Lamartine Conseil, legal advisor of the sellers (including iXO Private Equity)
Meritis opens its capital to iXO Private Equity and Société Générale Capital Partenaires
Lamartine Conseil, legal advisor of the 2 co-founders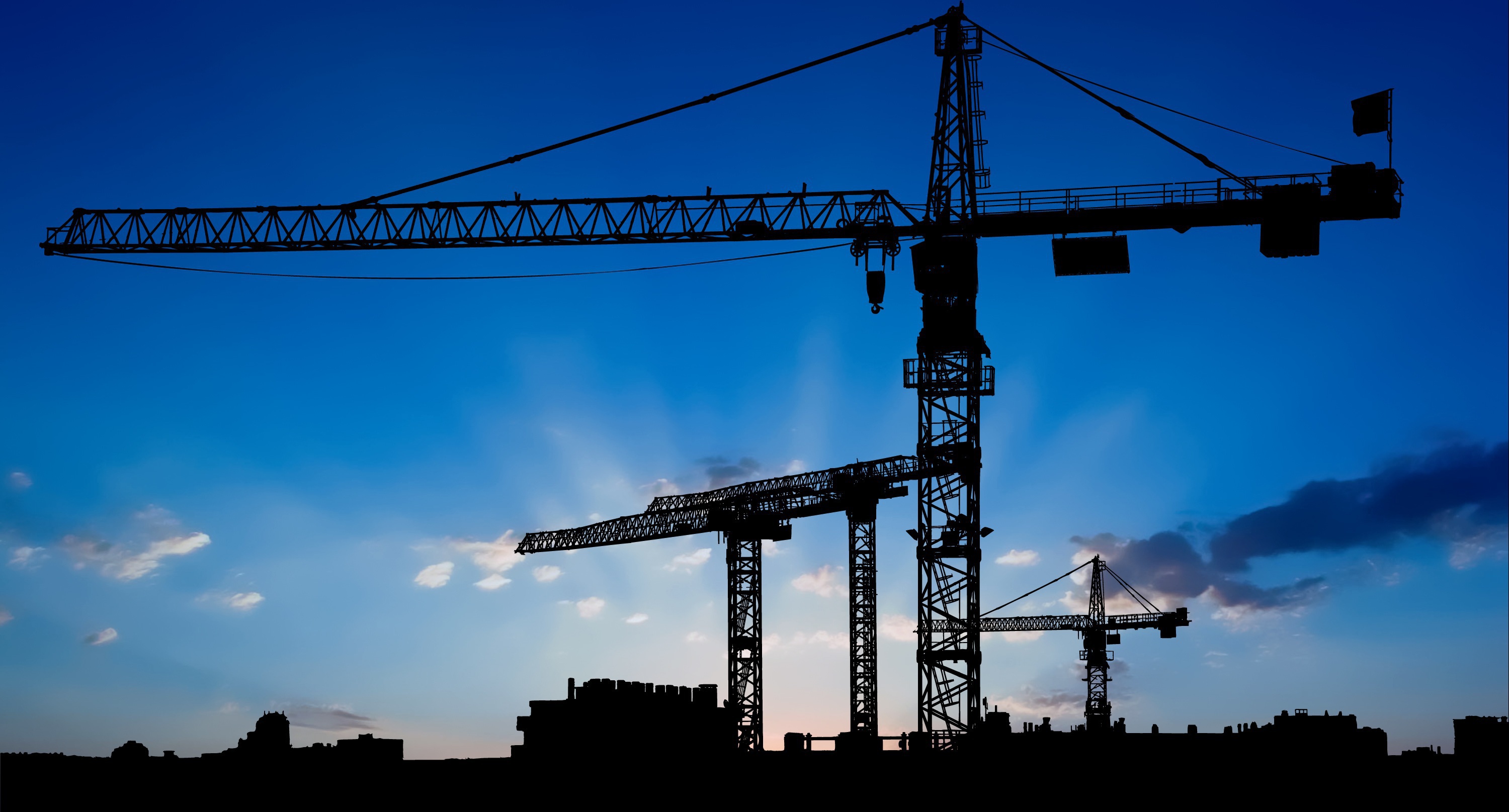 Quaternary LBO for the construction Group GCC
Lamartine Conseil, legal advisor of the management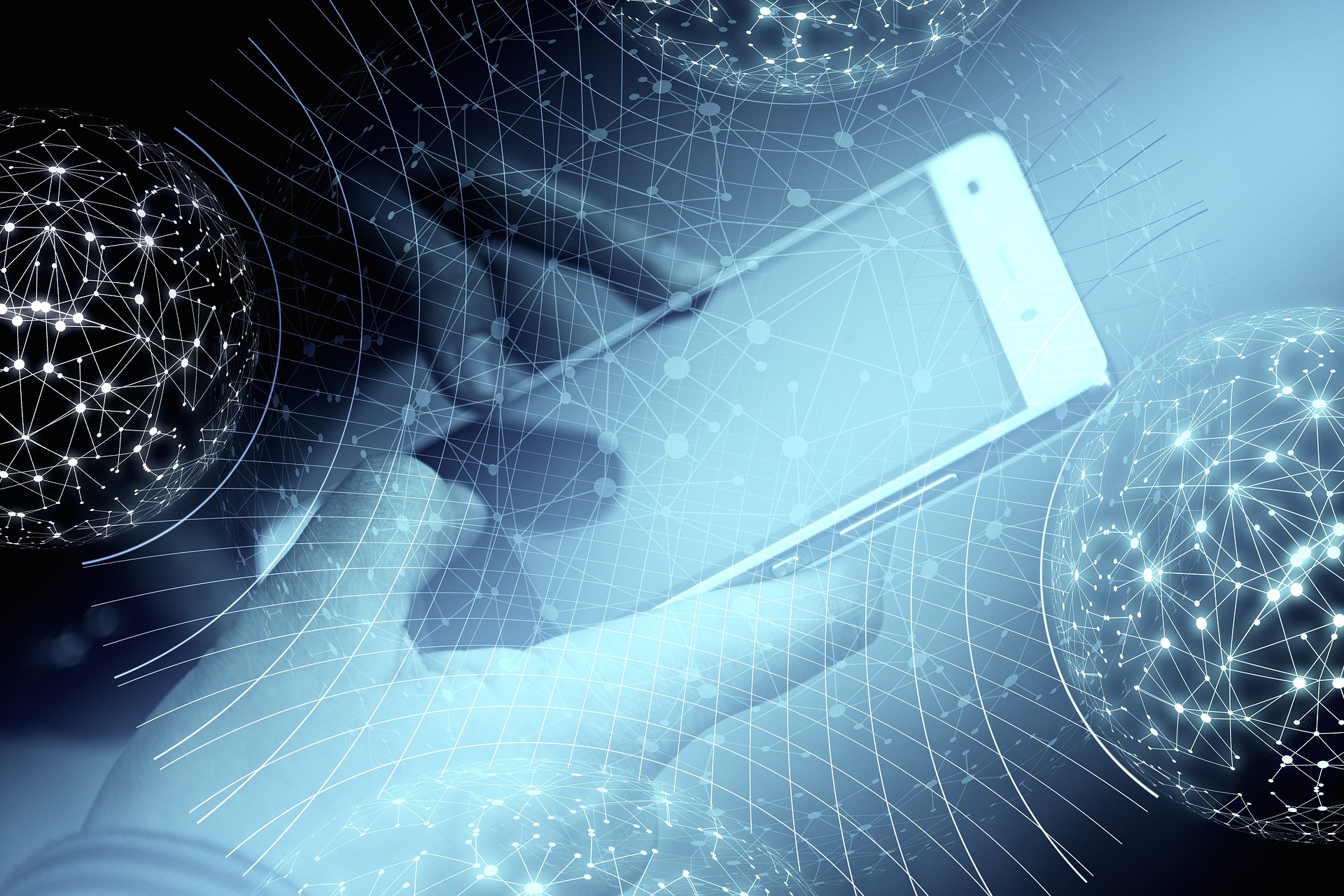 Naxicap Partners acquires a stake in Digisap Solutions
Lamartine Conseil, legal advisor of the investor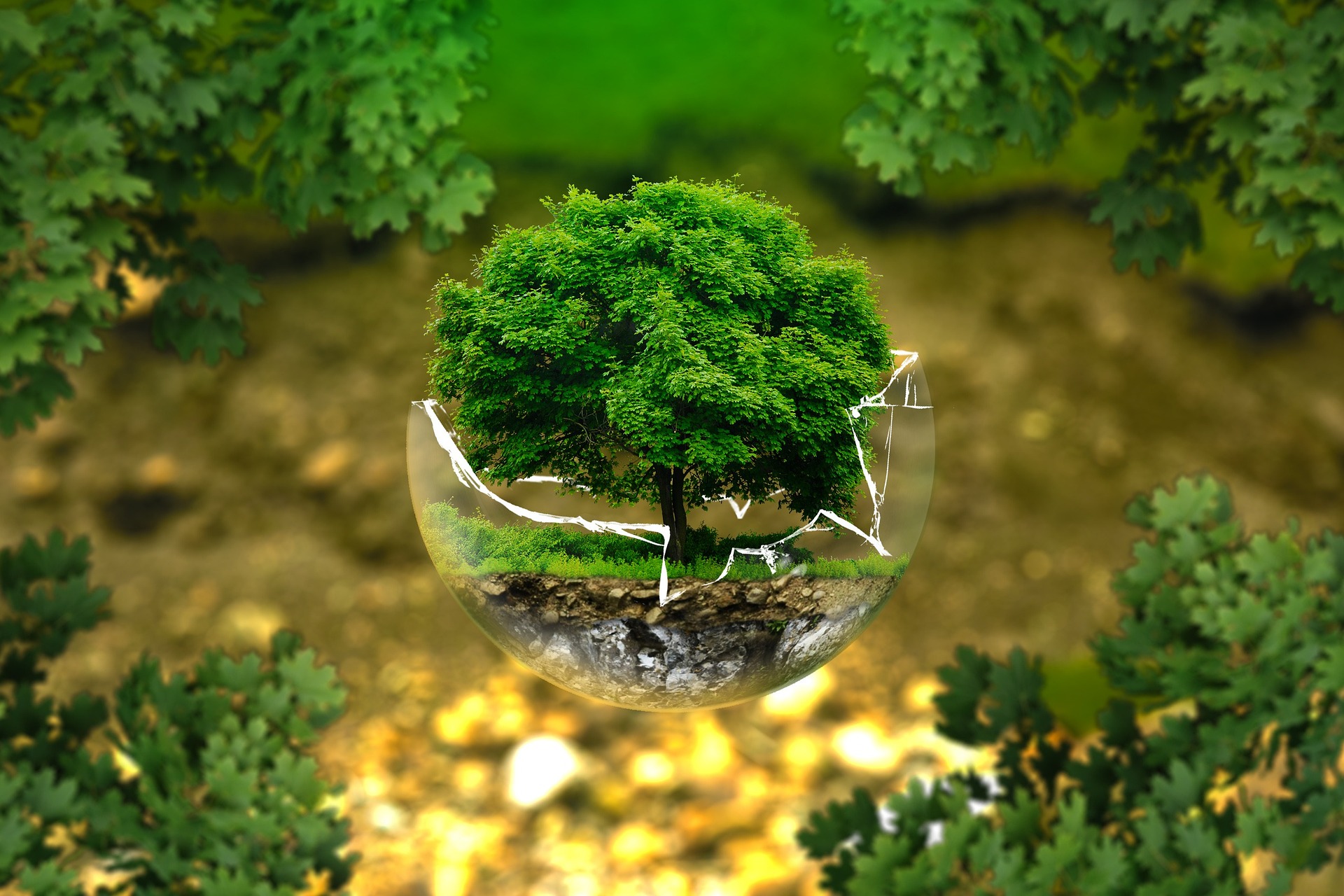 Epsa incorporates Sidiese
LAMARTINE CONSEIL, legal advisor of the sellers
Villages Clubs du Soleil acquires Vacancéole
Lamartine Conseil, legal advisor of the buyer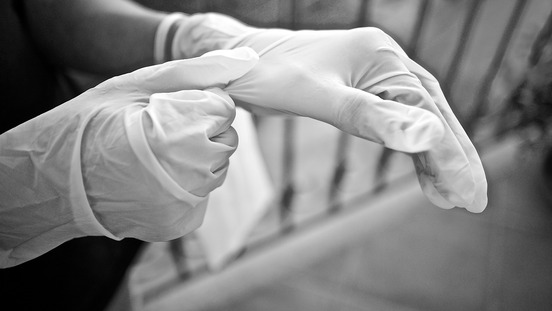 Distrimed sold to Hygie31
Lamartine Conseil, legal advisor of the founders and directors of Distrimed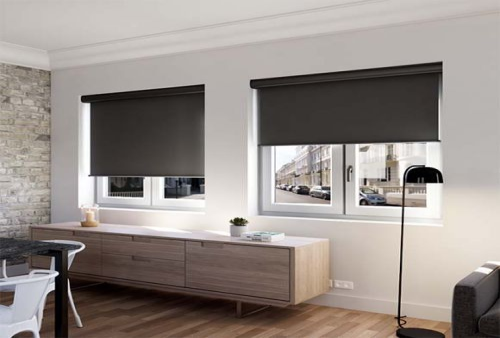 New transfer of Mariton Group's capital
Lamartine Conseil, legal advisor of the sellers