A 6th office in Lille for Lamartine Conseil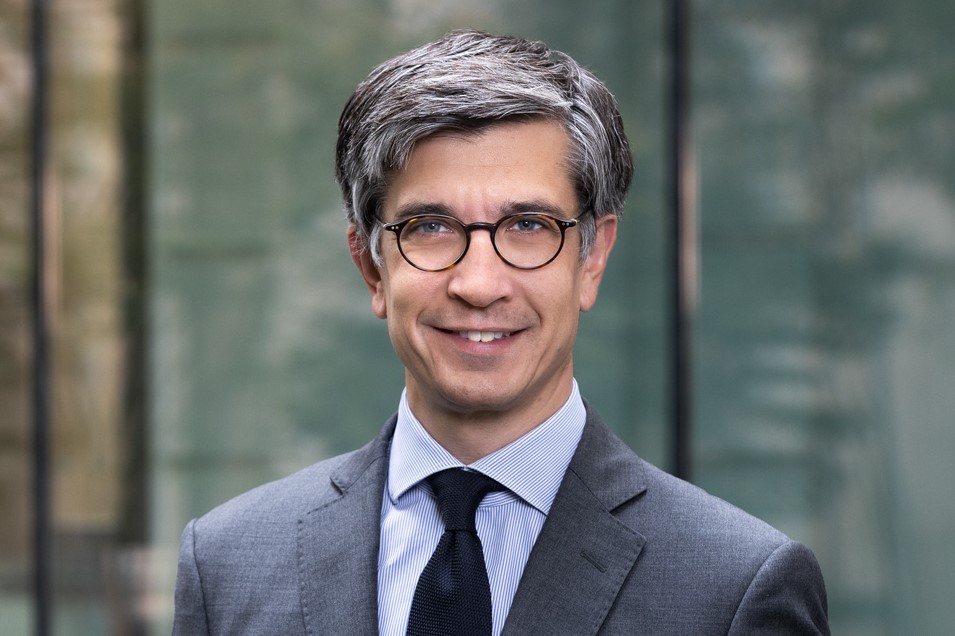 After Nantes in June 2023, LAMARTINE CONSEIL targets Lille for its 6th office
Paris, 30/10/2023 – Lamartine Conseil continues its geographical expansion with the opening of an office in Lille. The leading M&A and Private Equity law firm in the SmidCap category, which celebrated its 20th anniversary last spring, now has 6 offices in France (Paris, Lyon, Aix-Marseille, Bordeaux, Nantes and Lille).
This opening coincides with the arrival as partner of Félix Huon, who will head up the office. Having practised business law since the end of 2007, Félix advises on M&A and Private Equity transactions on behalf of founders and managers of small & medium sized companies in all sectors, as well as investment funds and family offices.
He holds a Master 2 degree in Business Law (Université Paris I Panthéon Sorbonne) and an LLM in Business Law (Queen Mary University of London), and has successively practised with Linklaters, Curtis, Mallet-Prevost, Colt & Mosle LLP, McDermott Will & Emery and Fidal.
"We had been thinking about setting up in the capital of Hauts-de-France for a number of years, as Lamartine Conseil already has a number of clients and contacts there. We just needed to find the right professional, and now we've done that with Félix," says partner Olivier Renault.
"I am delighted to be joining Lamartine Conseil and its team, which is driven by a strong entrepreneurial approach and recognised for its in-depth knowledge of the private equity market. Taking charge of the creation and development of the Lille office represents a real challenge for me," comments Félix Huon.
The team in Lille is due to be expanded very shortly, with a number of new recruits in the pipeline.
With the arrival of Félix Huon, LAMARTINE CONSEIL now has 22 partners and 3 counsels, for a total of 110 consultants.